How to redeem your capsolver voucher code
Introduction
Redeeming your Capsolver voucher code is a straightforward process that requires you to either log in or register on Capsolver's platform. This blog post will guide you through each step to ensure a hassle-free voucher redemption experience. Let's dive into the process:
Step 1: Access Capsolver's Platform
Step 2: Log In or Register
If you already have an account, click on the Login option or follow this link to log in.
If you are new to Capsolver, you will need to create an account. Click on the Register option or follow this link to sign up.
Step 3: Navigate to the Dashboard
Once logged in, you'll be directed to your dashboard. Alternatively, you can navigate to the dashboard overview by following this link.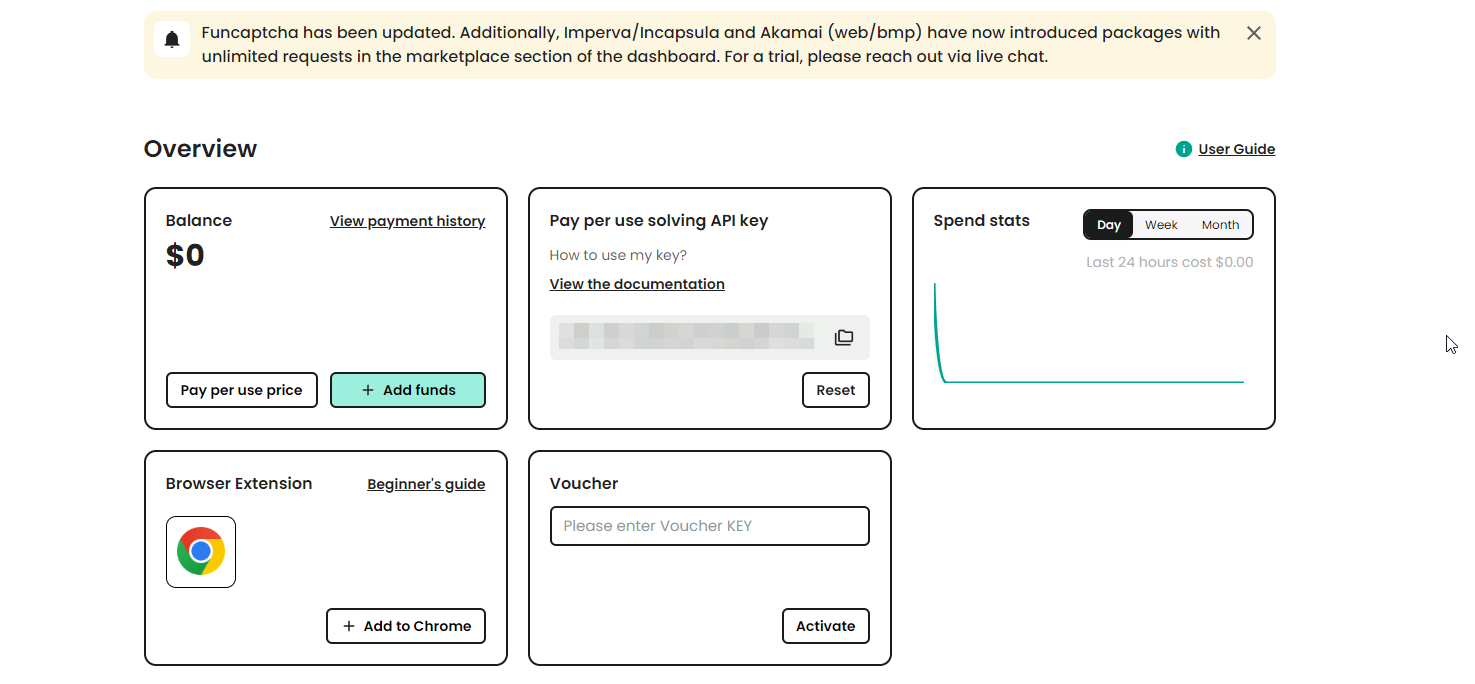 Step 4: Redeem Your Voucher Code
On the dashboard overview page, you'll find an input field labeled 'Voucher'.
Enter your voucher code into this field.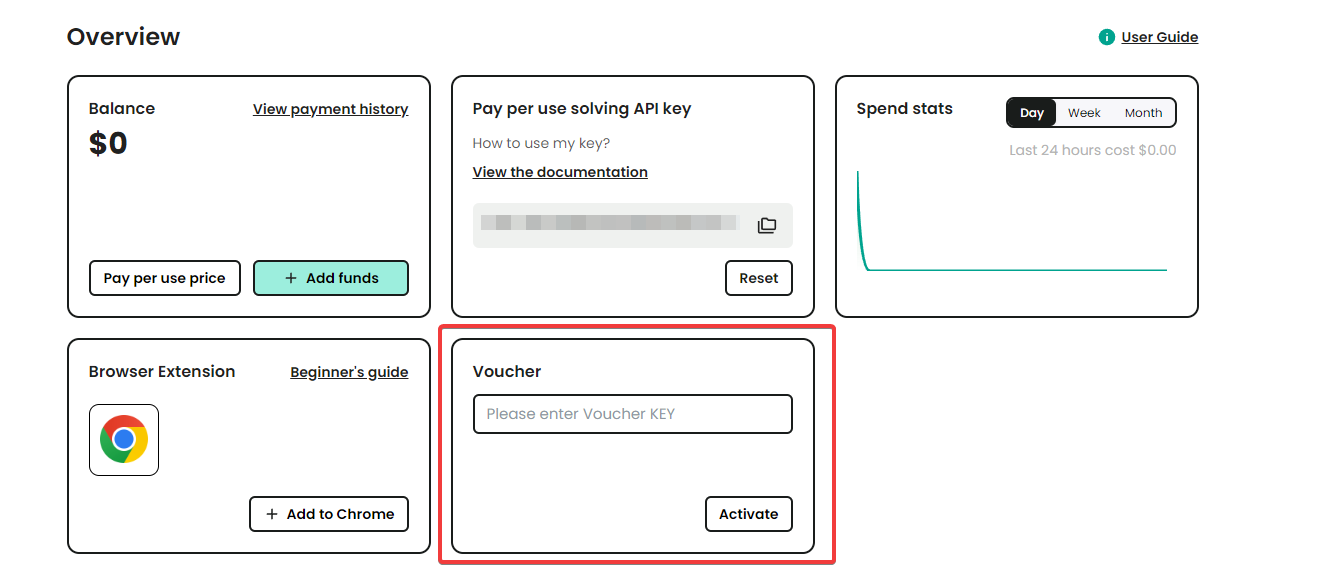 With these simple steps, you can effortlessly redeem your Capsolver voucher code and start enjoying the benefits it brings. Should you encounter any issues during the redemption process, Capsolver's support team is always ready to assist you. Happy redeeming!